Alice in wonderland
Alice's Adventures in Wonderland (or Alice in Wonderland as she is more commonly known) has been a must read tale since 1865 when it was penned by Lewis Carroll. We all know the story, and depending on when you were born and what book you read as a child, is basically how you picture Alice to this very day. Whether it's the Disney Alice in Wonderland that you love, the classic John Tenniel version or the slightly darker Arthur Rackham take on the Through the looking-glass iconic characters. From Alice in Wonderland prints to mugs, totes, magnets and more, we'll hope we have the right Alice in Wonderland gift for you.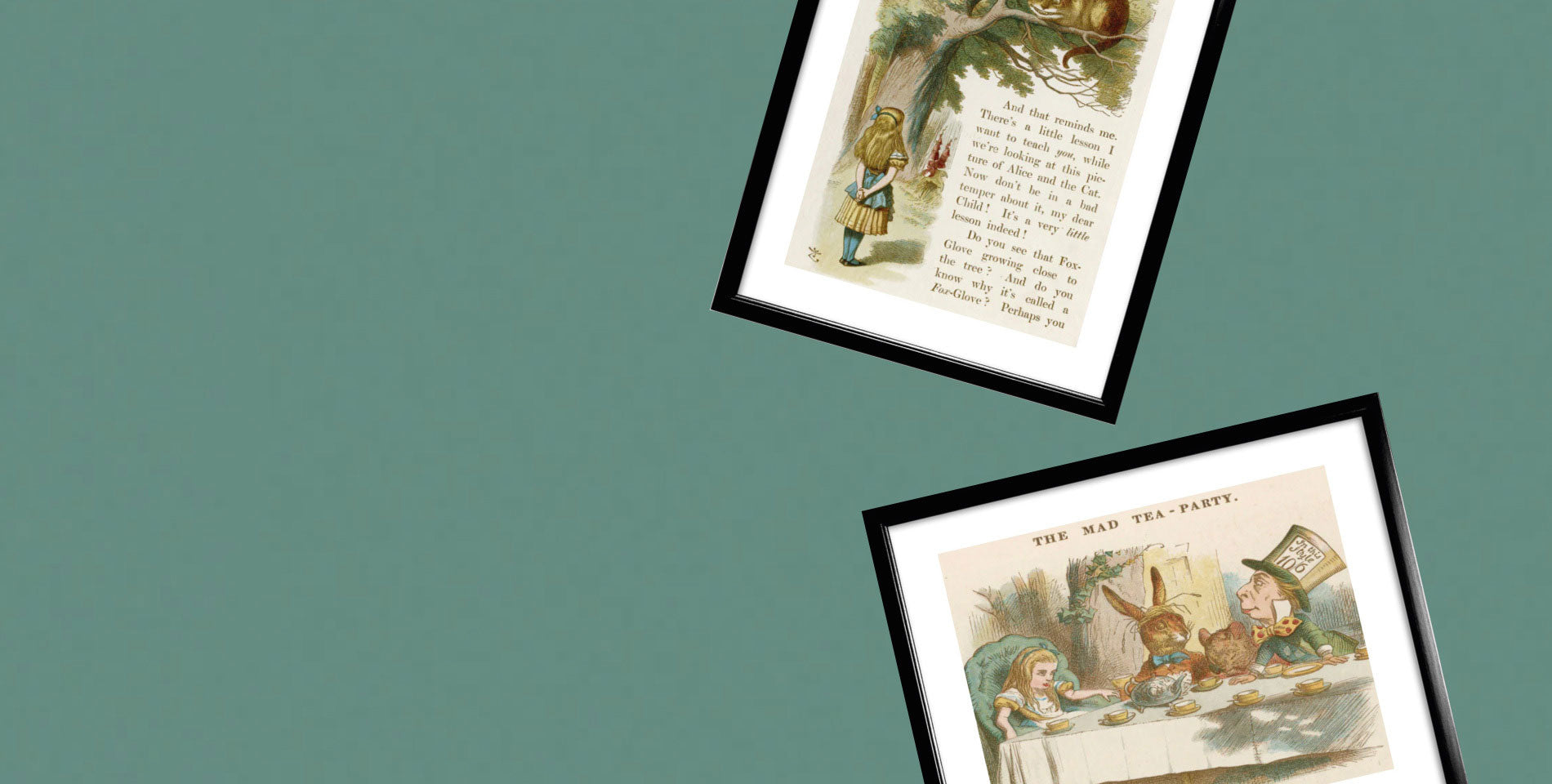 Check out our new Art prints!
Come down the rabbit hole and check out our new collection of Art Prints!
Shop Now